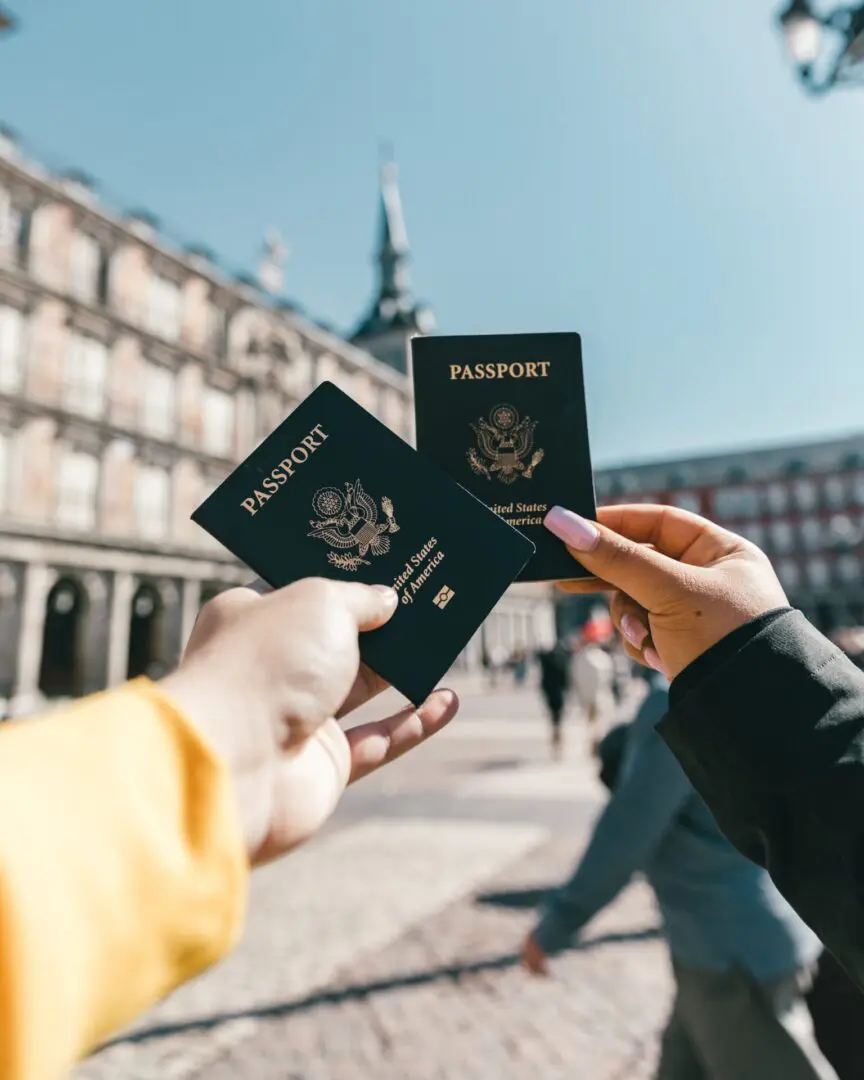 We Are Official Apostille and Embassy Legalization Experts!
Need a NEW Birth, Death, Marriage, or Divorce Document?
Many States are linked to www.vitalchek.com. Feel free to use our address for documents needing Apostille or Authentication.
Whether you need Apostille or embassy legalization, you've come to the right place! We produce official Hague U.S. Apostilles and legalizations for use outside the United States.
Rush Apostille service is available in many states! We make Apostille and legalization easy for you!
Click here for a list of countries that will accept Apostille. If your country is not on this list, then you will likely need legalization or attestation.
"Apostille" is a French word meaning certification. It refers to the authentication of documents under the terms of the 1961 Hague Convention abolishing the requirement of legalization for foreign public documents.
We expertly handle your document certification completely.
Some of the Documents We Process:
FBI Background Check * Corporate Documents * Standard Background Checks * Adoption Papers * Affidavits * Diplomas * Transcripts * Birth/Death Certificates * Marriage Certificate * Divorce Decree * Naturalization-G24 * Real Estate Documents * Any document that needs certification for use in another country *
Important: to serve you better, when contacting our office please lets us know which state your documents are from and which country you will be using them in.
Include document type, which U.S. state the document was issued in and country you will be submitting the document(s) to. We cannot certify photocopies or scans of birth, death, marriage, or divorce documents.
Most states require recently issued documents, be prepared to obtain a new certified copy. Feel free to email us a scan of the document(s) before you send them to us so we can verify they can receive the desired certifications.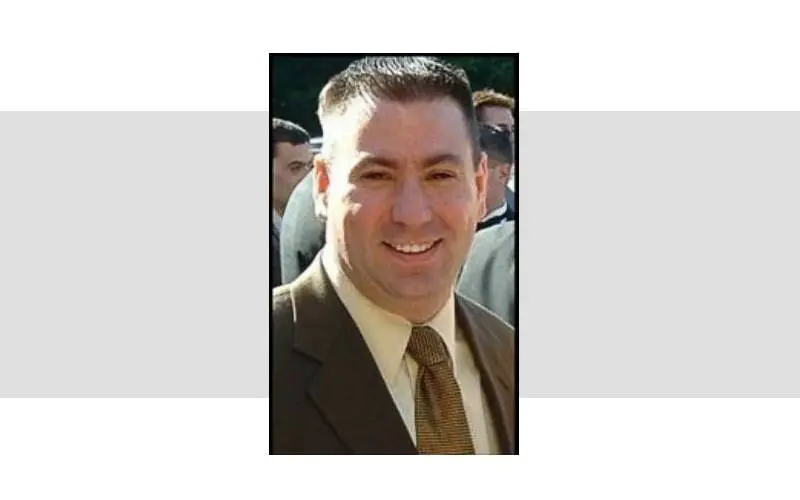 Thomas E. Palumberi
Apostille and Legalization Agent
Certified Notary Signing Agent
Mr. Palumberi is educated with a Master's Degree in Communications and has been in the Apostille and legalization business for over 15 years. His firm continues to lead the industry in speed, reliability, and accuracy.
He only contracts top-notch agents, many of who act as field agents in each state and Washington D.C. for the fastest processing possible. Your important documents are in good hands.